Upcoming Post Adoption Resource Center Events
Each month, Post Adoption Resource Center staff plan events that will provide adoptive families with opportunities to meet and connect. All Post Adoption Resource Center events are free for families with finalized adoptions (and members of their immediate household), unless otherwise stated.
Families are asked to complete an Event Waiver & Release prior to any event with a higher risk level (ie swimming, bounce houses, etc.). Waivers will be available at each event; however, if you prefer to fill out the waiver ahead of time, please print, complete, and bring the waiver with you and give to the PARC representative.
Download the Release, Waiver and Indemnity Agreement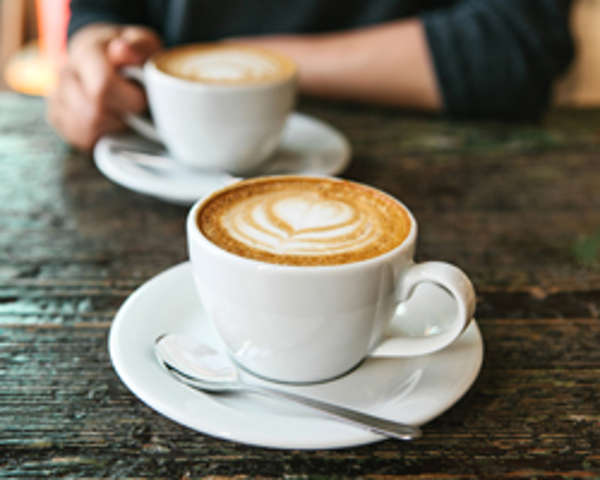 Location Details:
Biggby Coffee
208 E State St
Cassopolis, MI 49031
View Map
Adoptive Parents' Coffee & Conversation at Biggby Coffee
10:00 AM - 11:30 AM, 05/31/2023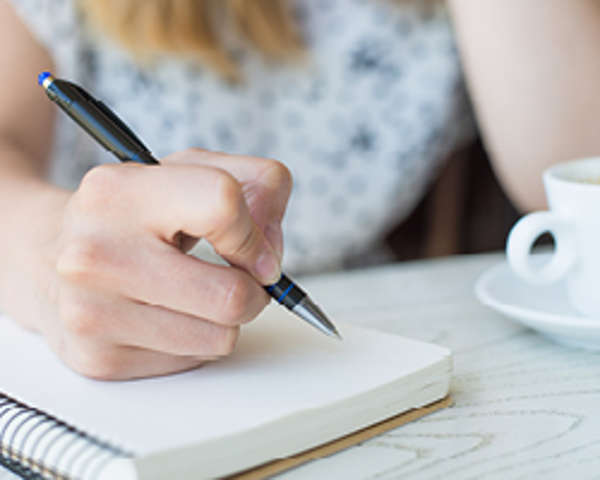 Location Details:
David L Eisler Center-University Center
805 Campus Dr
Big Rapids, MI 49307
View Map
Foster/Adoptive Parent Conference - What to Expect When You Are Not Expecting It
8:15 AM - 4:30 PM, 06/27/2023
We know that children want and need love, attention, stability and guidance. We need to listen to them and learn. We do not always know what to expect when we remove children and need to be ready to adjust as needed. Our keynote presenter, Dr. Jim Henry, will help guide us in learning about resiliency, trauma and to understanding the unknown. For more information, and to register, please email
[email protected]
.